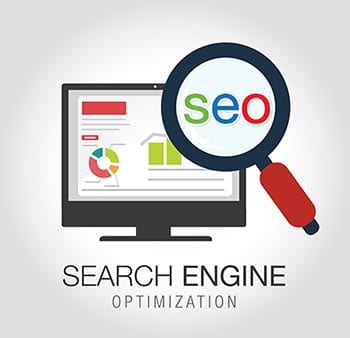 If there is one thing that is certain with Search Engine Optimization, it is that it is ever-changing. The SEO landscape and many of the tactics we utilized as recently as last year have evolved immensely and others have even become obsolete. The changes between what we saw in 2015 and what we expect in 2016 are quite significant.
Although the basics of how we identify target keywords will probably remain relatively unchanged, how we implement and utilize them in our optimization strategies is changing quickly. One trend we have been following for quite some time is the shift towards the use of long-tail keywords (3+ keyword search phrases).
Upwards of 70% of all searches today are long-tail. People who use long-tail keywords are generally searching for something fairly specific and paying attention to long-tail keywords will no doubt continue to grow in importance moving forward.
Similarly, another trend we are seeing is that, as Google's algorithms evolve, they are putting more and more of an emphasis on interpreting and delivering search results based upon search-user 'intent'. This means that rather than focusing on individual keywords or phrases, we now need to focus on broader themes and engage people on a more in-depth level that meets their specific needs and interests.
This affects virtually all of our efforts in SEO. Businesses are often quite good at identifying one or two word keywords, but knowing what long-tail keywords to focus on can be much more difficult.
One indicator of keyword selection success (particularly long-tail keywords) lies in a clearly defined competitive advantage message. We find companies with a competitive advantage message are far better at highlighting and understanding valuable keywords for their business.
Many businesses in the building supply industry from dealers and distributors and even manufacturers down to individual contractors and builders have difficulty defining a true competitive advantage message.
If you don't already have a clearly defined competitive advantage message, utilizing the knowledge of how your customers are finding you, particularly with long-tail keywords, can often help you in creating that all important message.
Wheelhouse offers a complimentary SEO and keyword report for anyone that needs help in this area. Call us today (877.439.5917) and we will help you get started!