Who We Are
Our Story
WE ARE A FULL-SERVICE MARKETING RESOURCE EXCLUSIVELY FOR THE BUILDING SUPPLY CHANNEL.
Three things we know for sure – the building industry, sales, and marketing. We specialize in developing and executing strategic B2B and B2C marketing plans for all segments of the building supply channel. Whether you're looking for on-demand marketing support for a specific project or a strategic partner to help with your overall brand strategy or day-to-day execution, we can help. Let's talk – there's absolutely no obligation to start the conversation.
The Founders
Scott Ericson and Jennifer Swick founded Wheelhouse 20/20 in 2010. With over 50 years of combined building industry related experience, both have extensive knowledge of the building industry, specifically in the areas of business development, sales, operations, and marketing. Prior to launching Wheelhouse 20/20, each served as a member of the executive management team for Parr Lumber Company, a top 20 LBM dealer in the Pacific Northwest.
Our Footprint
How We Work
6-Step Performance Process
The 6-Step Process represents the typical flow and execution of engagement with Wheelhouse 20/20 – from the initial contact to execution and everything in between. The process begins with our no risk and no obligation needs analysis – an opportunity for you to explore a potential relationship with our team with absolutely no commitment or cost.
The Wheelhouse 20/20 Guarantee
Receive a comprehensive proposal with the results of the initial needs analysis conducted by Wheelhouse 20/20 and the recommended solutions, timeline and plan for execution at absolutely NO RISK. NO COMMITMENT. NO COST.






Insights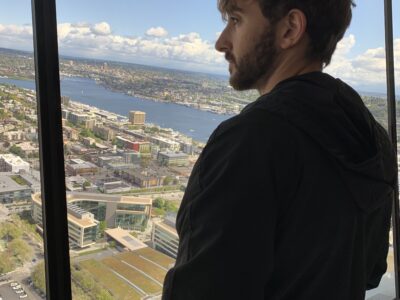 Posted by Wheelhouse 20/20
We would like to welcome the latest addition to our team: Peter Romeo! Awesome name, right?! Peter was born and raised in South Florida. After completing his Bachelor's Degree in Digital Media Studies from Florida International University, somehow he made his way to Oregon and although his location has changed, his loyalty to South Florida […]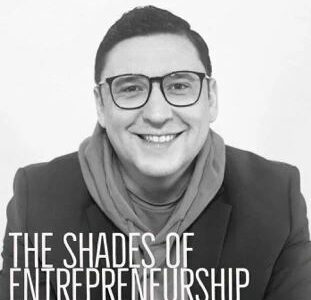 Posted by Wheelhouse 20/20
Building a brand into an industry leader is difficult. Join Mr. Gabriel Flores as he welcomes a former executive and current owner of Wheelhouse 20/20 to discuss full-service marketing. From a rural community to business development, listen in to the story of Scott Ericson as he creates innovative business development that aims at delivering results […]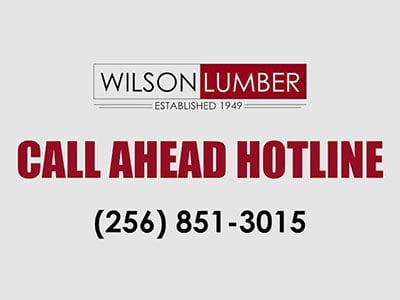 Posted by Wheelhouse 20/20
Looking for easy ways to promote your business and keep your customers in the loop? We can help you out by creating quick video promotions like this one we made for Wilson Lumber Company. Have questions? Ask us today how we can help! View Wilson Lumber Company's Promotional Video
Join the Team
Wheelhouse 20/20 is an innovative business development company focused on delivering results and insights that our customers value. Interest in our service is growing throughout the building industry and across the nation. Wheelhouse 20/20 is a friendly place to work where we enjoy the freedom to innovate and collaborate with our team and with our clients.
If you are a self-starter with an inquisitive mind and track record for delivering excellent results, then we may have an opportunity for you – however, we are unusually selective about who we ask to join our team. Although we DO seek individuals with an entrepreneurial spirit, we are NOT a group of lone rangers. We work together and are accountable to one another for our shared success and growth.