Today is International Women's Day and from March 4 to March 10, the National Association of Women In Construction (NAWIC) is celebrating its annual Women in Construction Week (WIC) across the country. The purpose of WIC Week is to highlight women as a visible component of the construction industry, raise awareness of the opportunities for women in the construction industry and to emphasize the growing role of women in this industry. It is also a time for local chapters to give back to their communities.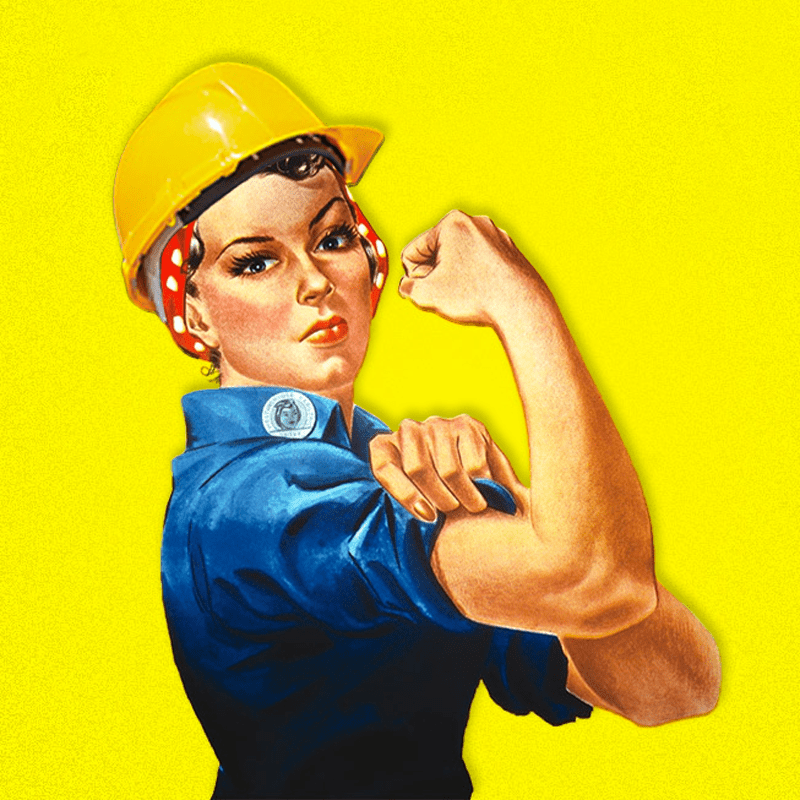 Per a 2016 survey conducted by the Bureau of Labor Statistics, women make up only 9% of the total workers in construction. However, as the industry grapples with a labor shortage, women are poised to play a greater role in all areas of the field. Organizations like NAWIC and events like WIC provide valuable resources to help women thrive in a male-dominated industry.
To join your local chapter, head to the NAIWC website, where you'll also find excellent career, education and networking resources.